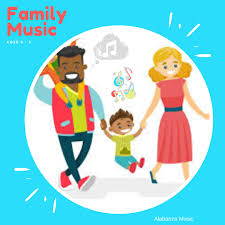 Family Music
(Newborn-4yrs)
Experience the joy of music from birth with baby, toddler, preschooler with the entire family!
---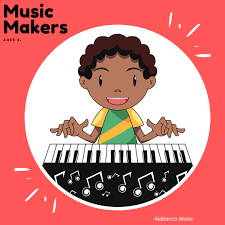 Piano Music Makers
(5yrs+)
From an adventure in nature, exploring music cultures around the world, to true music literacy at the Piano
---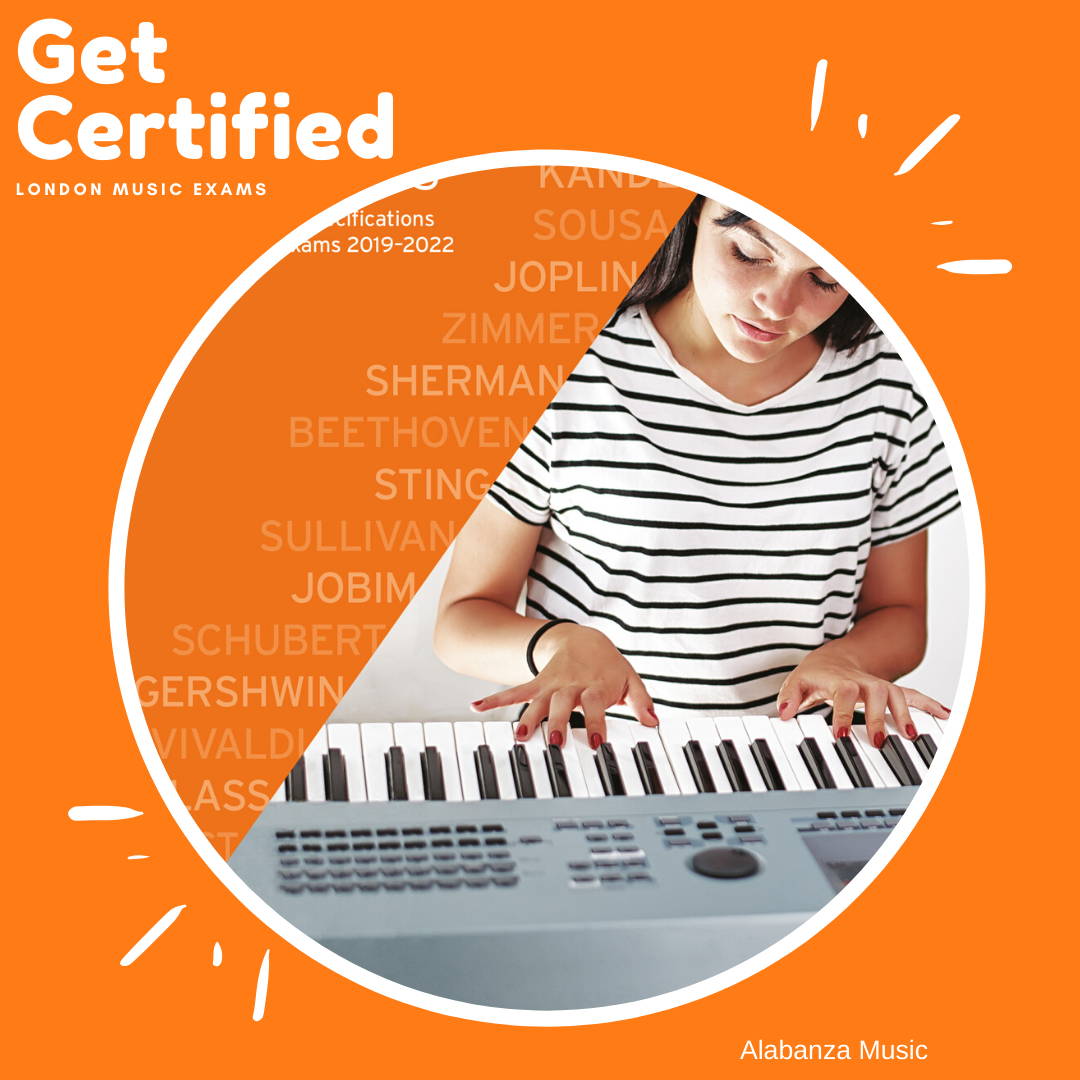 Musicianship & Music Exams (10yrs+)
Develop your understanding of musical notation with practical music-making, building aural awareness while boosting your confidence!
---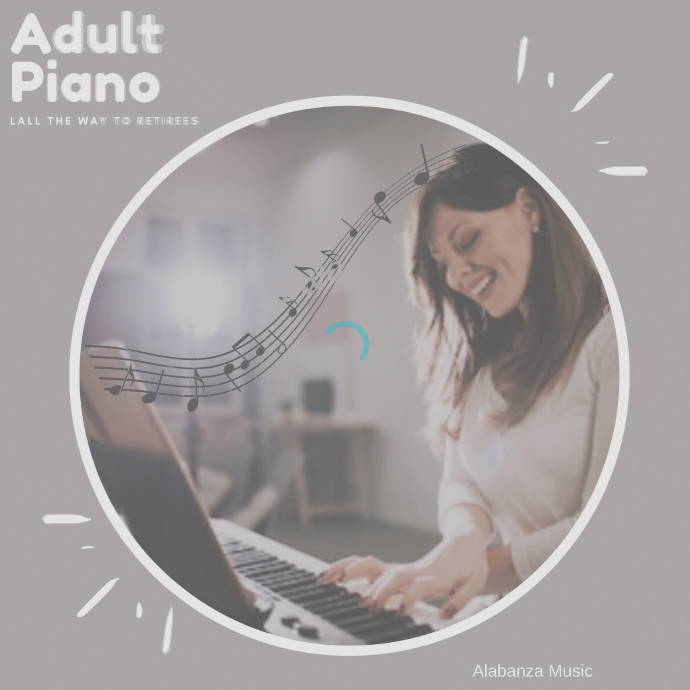 For adults of all ages, including retirees
A stress-free approach to music giving you an enjoyable social time making music together
---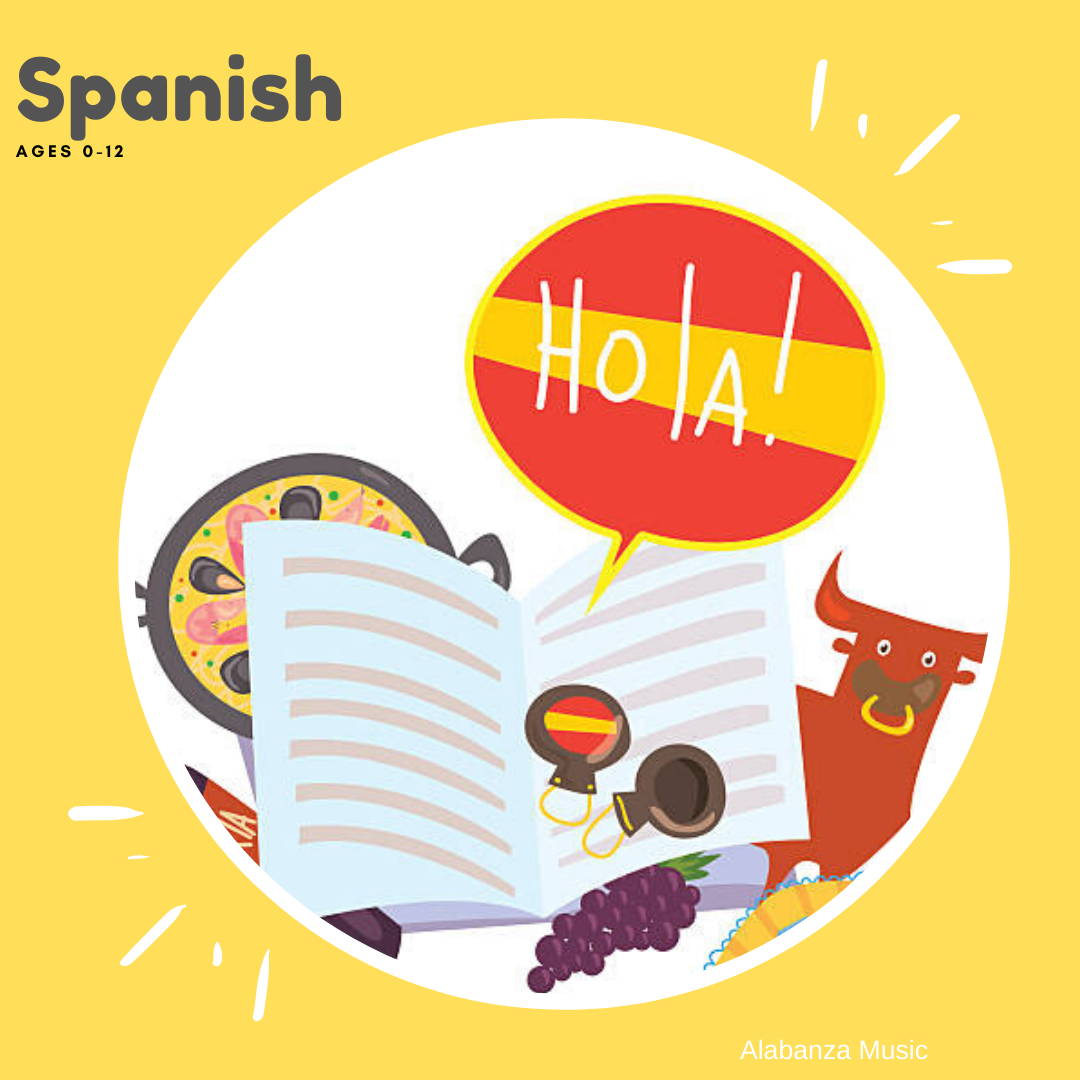 Spanish Classes (Primary+)
Join us for a culturally enriching musical experience; the way a second language should be acquired!