THE WONDERFUL JOURNEY OF THE
What is Parent Orientation?
At the beginning of each semester Alabanza Music holds required Musikgarten Parent Orientation sessions to help parents to understand how important music and movement is throughout childhood and how to maximise the benefits for the entire family in and out of class.
Gain deeper insights into the Musikgarten curriculum and what makes it such an essential programme for early childhood development by attending this Parent Orientation session.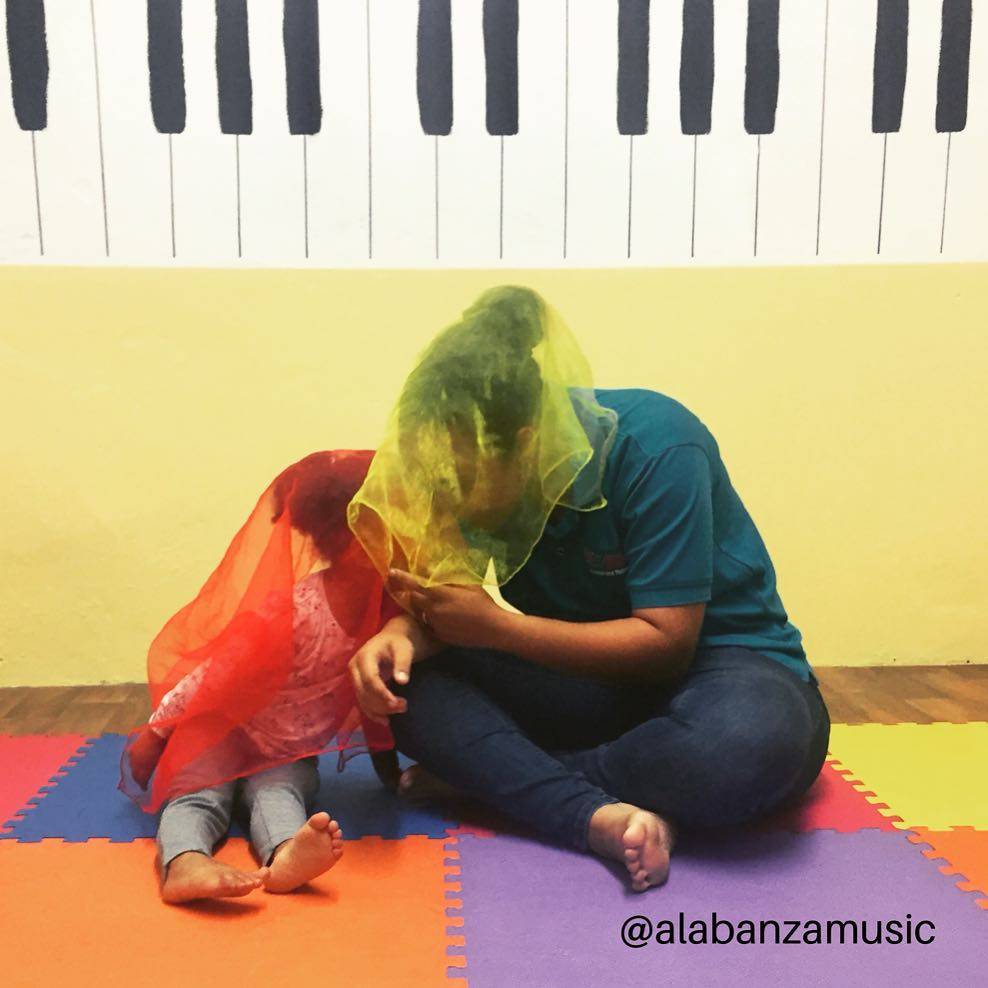 What is Parent Orientation about?
---
Experience has shown that the parents who stay interested in the role of music in early childhood, its potential and its realities, are more likely to stay involved and stay interested in our program through the difficulties that are life's eventualities. If parents/ caregivers stay involved, it is ultimately the child who benefits.
---
The orientations are Adults only, with the exception of young, pre-crawling infants. (You are welcome to inquire for exceptions to this. We want to accommodate all who are interested.) Mom, Dad, Uncle/Aunt, other significant adults in the child's life (etc.) are encouraged to attend. It is an opportunity to look deeper into why we do what we do....both music and parenting.
---
It is required every Semester you are enrolled. Even though some may have attended in the past, the material will be fresh and your insights will be new having experienced some classes with your student. Your questions, comments and observations as an experienced MusikgartenTT parent are invaluable.