Take a Peek into our Playful Piccolos class
Description: These classes are action-filled for toddlers, preschoolers and their parents - full of energy, often on the move, exploring and learning, balanced with calming moments to help regulate their emotions.
Activities: We'll experience the joy of playing together through finger plays, wiggling and tickling activities, body awareness songs and bouncing songs. Dancing with scarves and hiding games are also part of the fun!
Musical & Developmental Goals: They'll also be engaged in rocking and bouncing activities, circle songs and listening excerpts and tonal and rhythmic patterns to shape listening skills and acquaint the child with the nuances of music. Movement is a big part of this class to allow children to feel the beat of music and learn about spatial awareness while enhancing their gross motor skills and coordination with instruments such as rhythm sticks, jingles, rattles, occasional use drums.
Parents! It is normal for children to wander during this class, and adults are not to worry... they are still listening while in the environment and taking everything in!

Materials: Additionally, you'll receive a wonderful CD & Digital Download recordings by a fine children's choir and outstanding instrumentalists. Using your parent guidebook along with an instrument or scarf that comes with the Semester materials to use at home for more fun time together.
---
---
Clave del Sol - Stationary Movement Activity
---
---
Bouncing in the End of Semester Fiesta!
Subscribe to our YouTube Channel to view morevideos
Explore the benefits for your toddler
Rocking, bouncing, and steady beat activities promote the development of rhythm.

Fingerplays, instruments build fine motor skills and eye-hand coordination while dancing, stationary games and circle songs improve gross motor skills.

Classroom activities aid attention span and aural awareness, help improve impulse control and start to become aware of social norms for behaviour (e.g. everyone is sitting, standing, dancing, listening, singing, following directions); however children may not conform to these norms yet.
Children gain independence by leaving parents for listening and/or dancing, while the parent/child emotional bond is still fostered with other classroom activities.

It is believed that social interaction by the age of 3 is beneficial for the social skills needed for school later by learning to take turns, listen to teachers, and follow directions.

Some children may begin to remember song lyrics, nursery rhymes, and familiar melodic patterns enough to sing them at home (some children may occasionally sing in class, but this is not commonplace until they come into the Allegros Music Makers class without a parent or caregiver).
Tuition, Required Materials & Instruments
Full Semester [4 months] consists of two Parts
Early Bird discounts for Full Semester Payments
Part 1 [2 months] + Part 2 [2 months]
If you miss the start of the Semester, you can still join once the session isn't fully booked.
Playful Piccolos - Family Music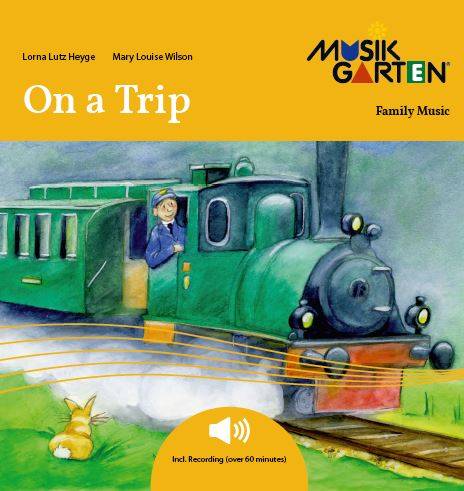 Materials: same as Part 1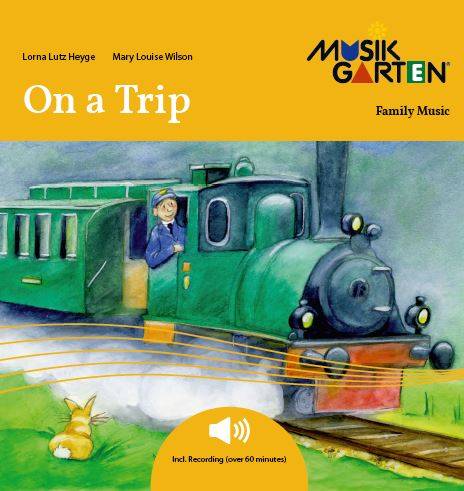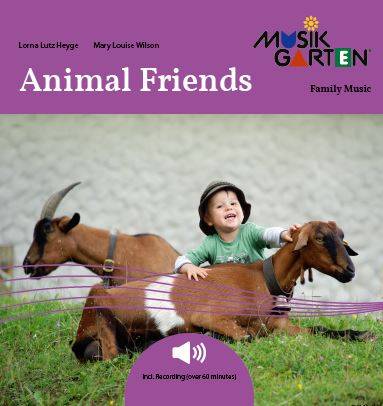 Materials: same as Part 1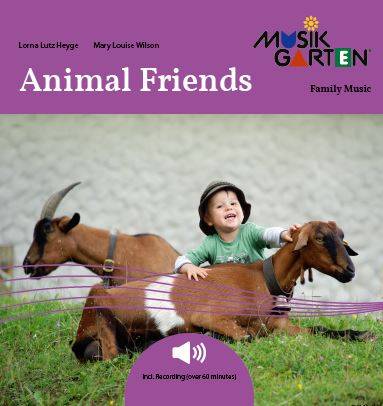 ---
We use a variety of age-appropriate high quality small percussion instruments which are easy for children to safely manipulate and enjoy as they build their hand-eye coordination and motor skills.
Must-haves are rhythm sticks, jingles and scarves.
Rhythm Sticks (Specially tuned): $50+pr