Take a Peek into our Piano Preparatory Classes
Build a solid foundation in musicianship, towards playing at the piano
Piano Preparatory I - Pueblo
(5 yrs+)
Description: This class is Part 1 of our Music Makers & Piano curriculum designed to bridge the gap between earlier Family Music classes and the groundbreaking Music Makers at the Piano class. Children almost 5 years and older are now ready for a more structured music learning experience.
This Music Makers class cultivates the child's musical development through singing, tonal and rhythm patterns, poetry and stories, movement activities, guided listening, instrumental play and manipulative games. Activities are presented in a developmentally sound, playful manner; the focus is on learning through process rather than performance.
​Musical Activities & Goals: Rudimentary music skills such as pitch matching, beat competency, ensemble development, and music notation are dealt with using themes from the child's home environment and natural surroundings. Children begin learning more about rests, common melodic patterns, rhythmic patterns, tempo, dynamics and instrument classification etc. Parents join in towards the end of the session.
We will be doing a wide variety of "hands-on" activities designed to build a strong musical foundation through:
Drumming & percussion instrument play

Developing the singing voice

Movement, both creative and structured

Building the necessary listening skills to lead to long-term success in instrumental study

Beginning the process of playing in ensembles along with learning about orchestral instruments

The first steps in reading music

The songs, stories and sounds from the world of nature in different environments: My Neighbourhood/At the Seashore/Woodlands/Cattail Marsh/Meadow

​Instruments Used: Drums, Jingles, Resonator Bars, Glockenspiel, Piano-Keyboard.
​​+Materials: Packets with themed materials [ Parent Guide book, Musikgarten Recordings, Poster, Coloured Photos] for My Neighbourhood or At the Seashore
Exploring pitch, rhythm, dynamics with the voice
Sing the melody while keeping a steady beat
---
Preparing for Piano Videos
Music Makers prepares your child for playing At the Piano
When you can feel the beat in your body you can play it with your fingers.
Activate that temporal lobe with a steady beat:-) What a fun way to get them to play chords in staccato!
Subscribe to our YouTube Channel for more videos
Explore the Benefits for my Child
Noted author and neuroscience educator Jane Healy speaks about children whose parents have chosen more "academic" pursuits for their children:
"Studies show that 4-, 5-, and 6-year-olds in heavily "academic" classes tend to become less creative and more anxious - without gaining significant advantages over their peers."
Jane M. Healy
Your Child's Growing Mind
Learning melodies, scales and chords on the instruments, helps improve more difficult fine and gross motor skills and in doing solos, helps to manage and overcome performance anxiety.
Cooperative activities foster social interaction and help children become more vocal.
Longer focused activities help students to improve memory and attention span.
Pitch and rhythm training from early helps in developing the ability to play melodies by ear and being able to identify basic harmonic progressions.
Tuition, Required Materials & Instruments
Full Semester [4 months] consists of two Parts
Early Bird discounts for Full Semester Payments
Part 1 - Unit 1 [2 months]
Part 2 - Unit 2 [2 months]
If you miss the start of the Semester, you can still join once the session isn't fully booked
---
Piano Prep I - Pueblo Class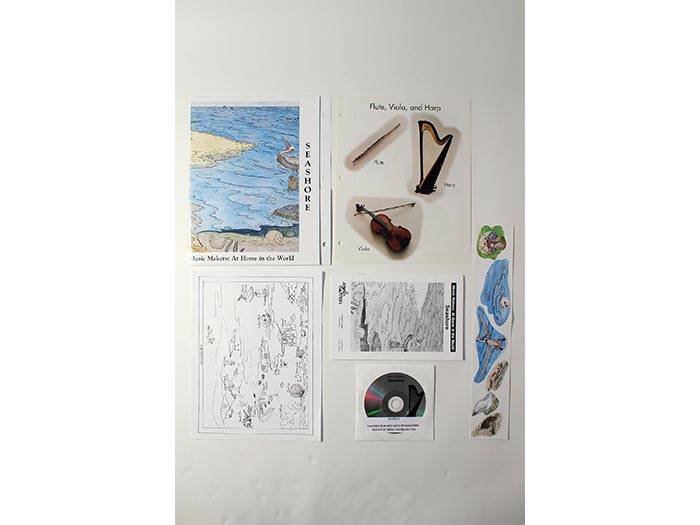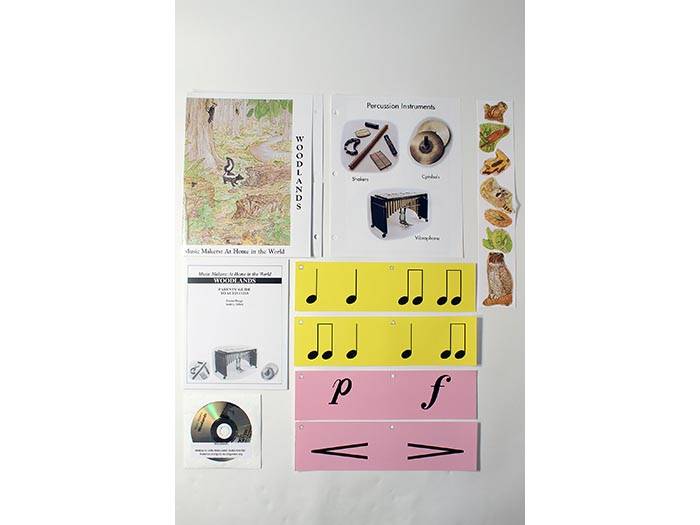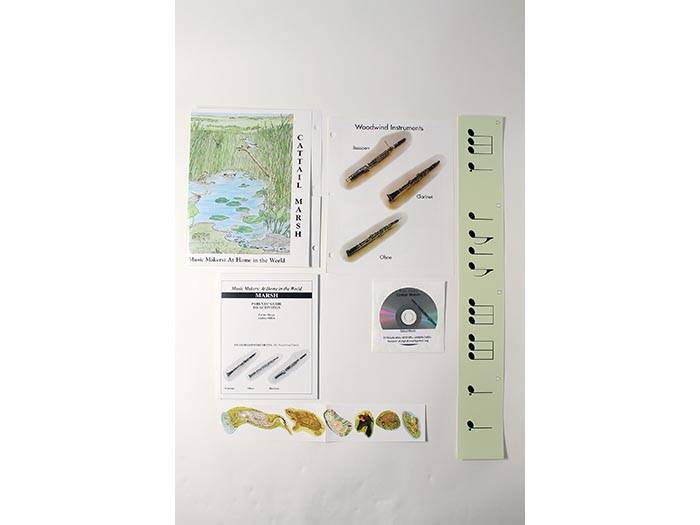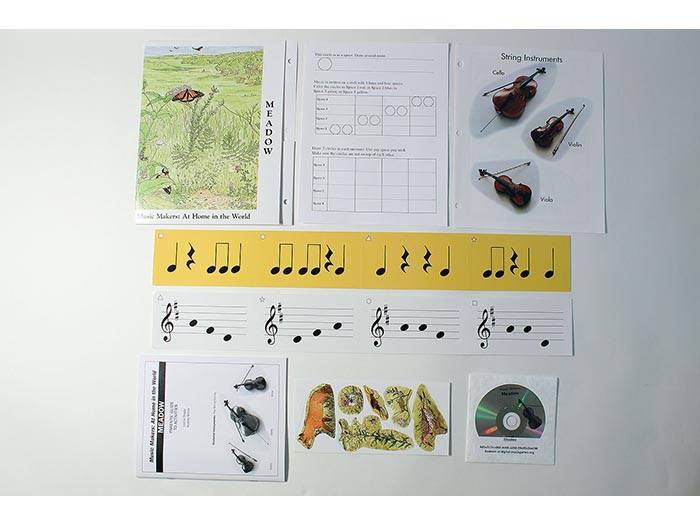 ---
Keyboard OR Glockenspiel along with a hand drum are required instruments for this class.
We also use other small percussion instruments throughout the year.
Use your own 61-key keyboard if you already have one.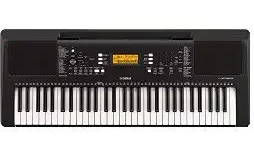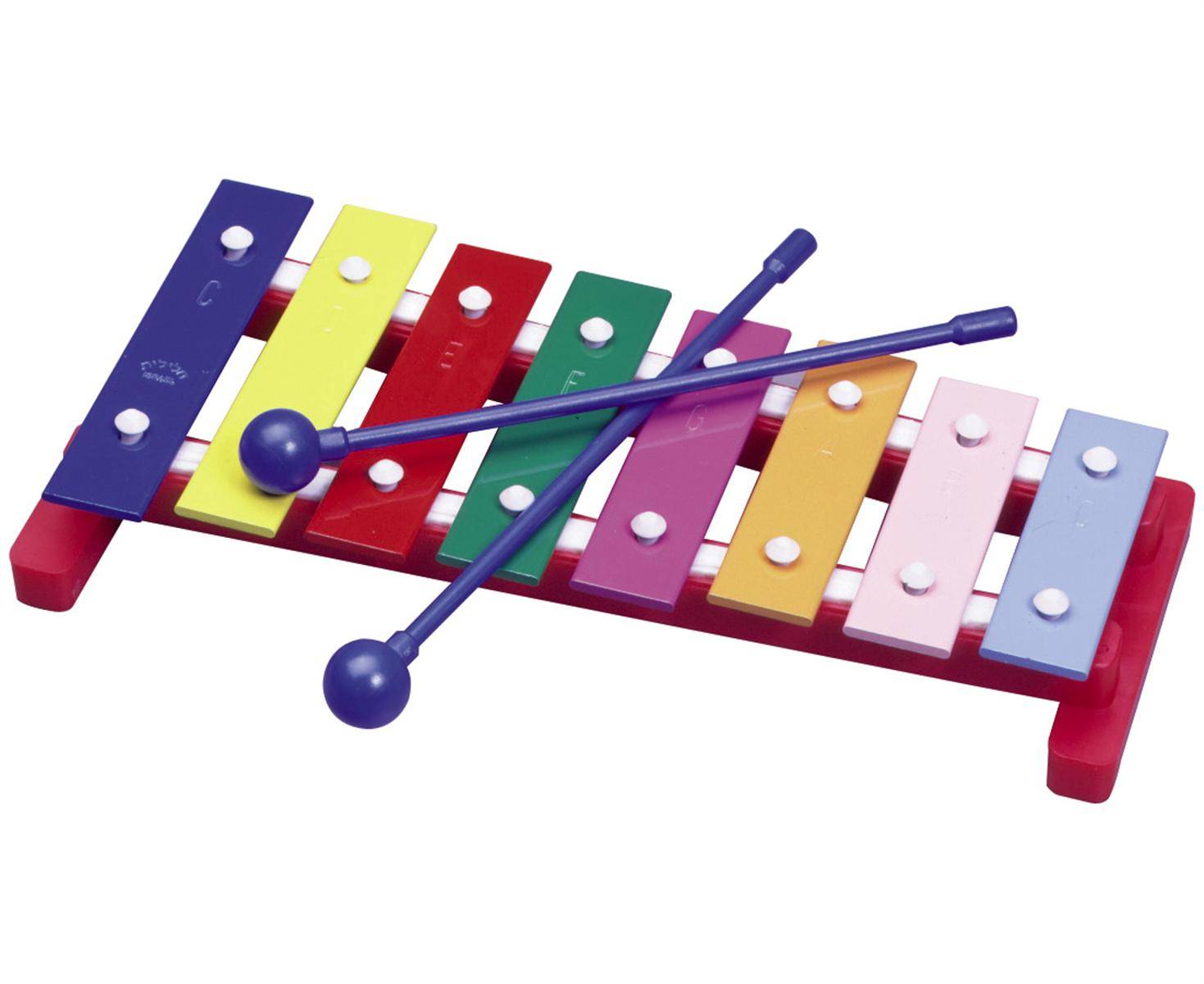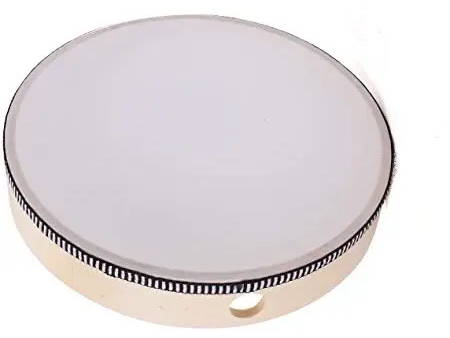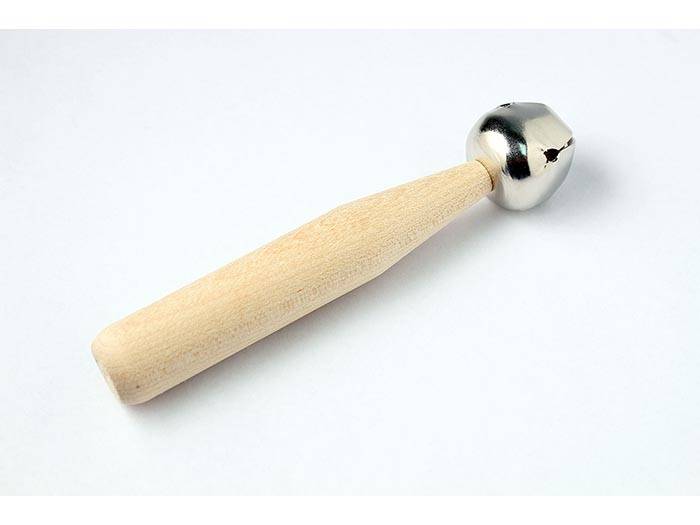 Rhythm Sticks (Specially tuned): $50+pr