Music in Schools
Trinidad & Tobago

Musikgarten the leading curriculum in early childhood music education internationally with presence in the USA, Canada, Germany, Hong Kong and is now available right here in Trinidad & Tobago with Miss Lisa Darmanie licensed Musikgarten practicioner and certified bilingual Early Childhood Music & Movement Specialist.
Musikgarten is a complete multi-year educational programme from birth that helps infants, toddlers and older children develop a deep love of music and the ability to express it. Through a research-based curriculum, Musikgarten helps develop the child holistically, laying a pathway to musical proficiency.

Musikgarten® Preschool Music Keys Programme
A Music Curriculum Researched and Designed
for use in the Preschool Classroom
Our goal is to bring children together with the teachers into the music, movement and environmental experience which will support development and educational growth in the classroom while providing a culturally enriching musical experience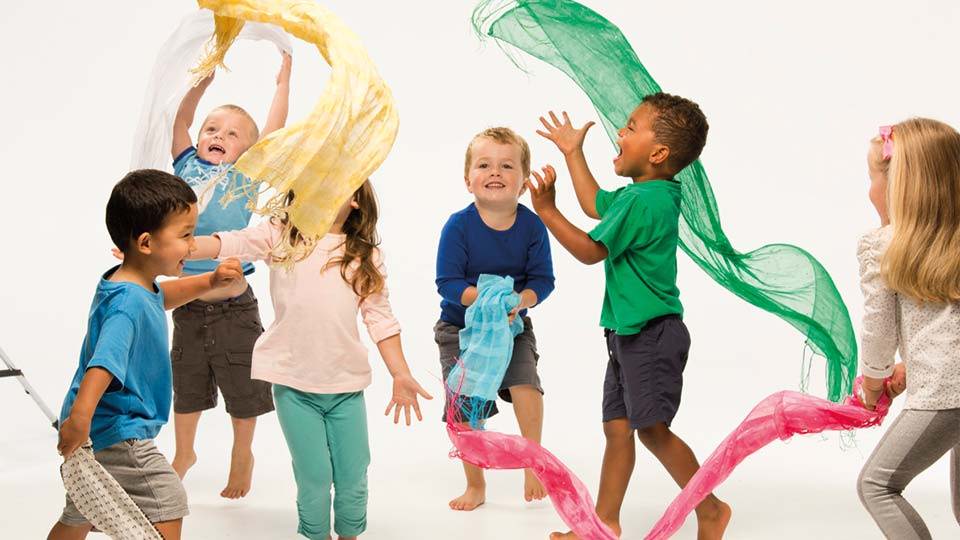 We'd be delighted to discuss best practices in Early Childhood Music and Movement and implementation of the Musikgarten programme at your Preschool!
---------------------------
Why offer Music in Preschool?
Studies from around the globe have shown that, from a very early age, music lessons can have profound long-term benefits that include improved language development, higher standardized test scores in math and improved graduation rates. Children of working parents spend more hours in preschool than ever before. For many families, having their child/ren attend class as an after school activity may be a challenge. Our Music Keys for Preschools programme is the next best thing!
Administrators can now offer Musikgarten; a research-based, developmentally appropriate programme to suit the needs of their children and families. Musikgarten is more than just an easy way to introduce your children to music. Our classes can play a critical role in a child's social, emotional, intellectual, and physical development, as well as laying a pathway to musical proficiency.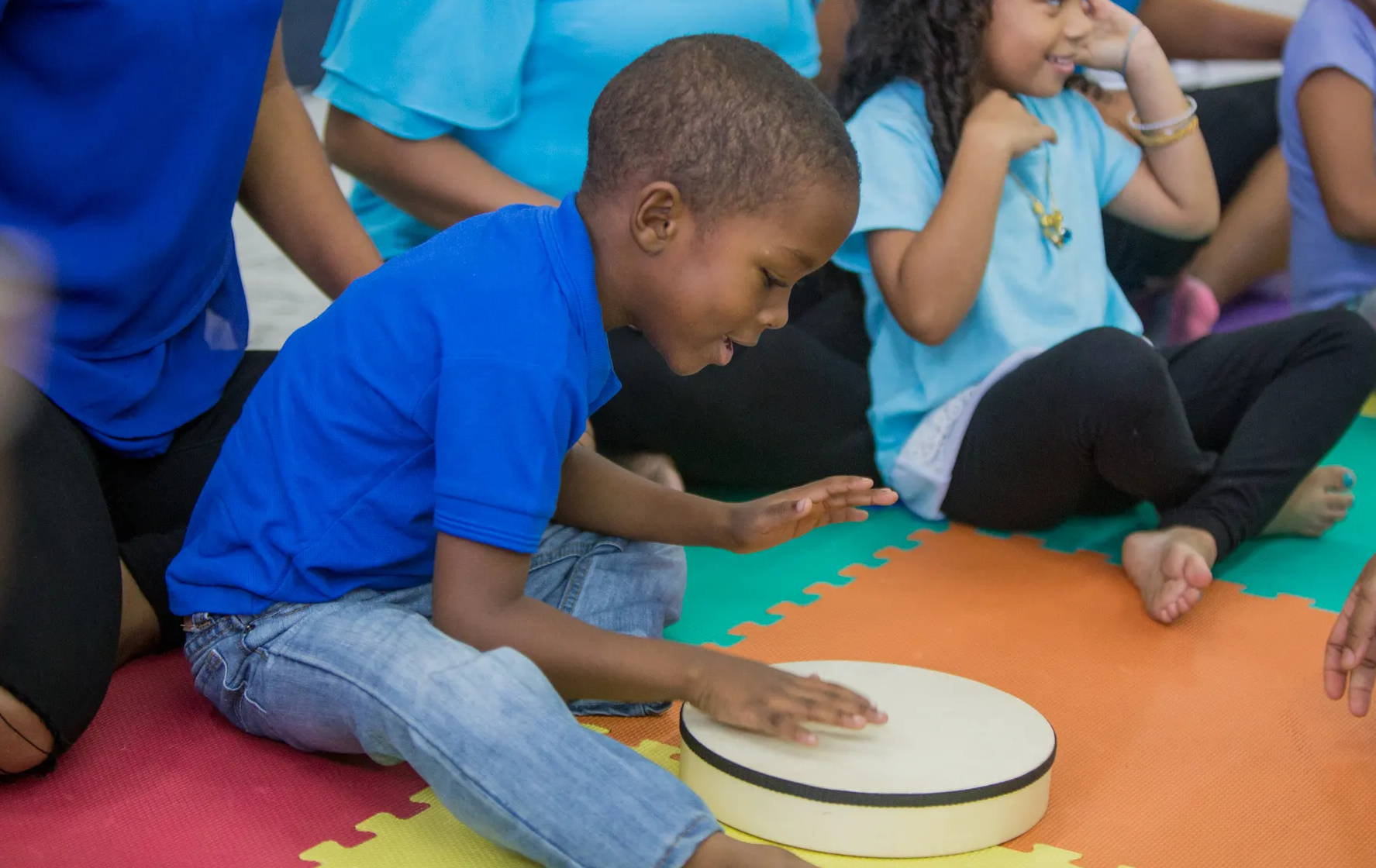 The Musikgarten Curriculum
The Musikgarten® curriculum has been specifically researched and designed for use in the school classroom. Music Keys reaches children in preschools, daycares, and kindergarten.
The lessons have been written taking class size and the adult/child ratio of a school class into account.
Alabanza Music has made the programme bilingual by incorporating musical activities in Spanish. Children acquire key phrases in the new language through a variety of music and movement activities by placing emphasis first on listening (aural skills) which in turn aids in developing comprehensible input and confidence in expressive and receptive language.
​Target age group: Preschoolers 3-5 years
Programme Overview:
Music Keys gives children in preschool a research-based, high quality music class as an enrichment program.

The lessons have been written taking class size and the adult/child ratio of a preschool class into account.

Superb recordings, equal to the quality of all Musikgarten programmes, have been developed for use in the classroom and at home.

Licensed preschools using Music Keys receive email communications to help educate parents about the value of music and movement in the development of young children.
What to expect in Preschool Music Class?
Description: Celebrate your preschoolers' growing independence and love of the outdoors with activities involving nature. This class nurtures your growing child's ability to use language and participate in dramatic play within a musical context.​
Activities: ​The Music and movement activities done in this programme serve to build the sensory-motor foundation for learning, respecting the preschool child's growing independence and developing competencies. Reinforcing the theme of nature, parallel to Musikgarten's Cycle of Nature's Seasons class, we delight in songs, numerous movement activities, exciting exploration of instruments and stories for the children to act out and embellish.​
Musical & Developmental Goals:
Help children learn to control their bodies by engaging them in music and movement activities designed to nurture gross and fine motor skills, foster impulse control and recharge their brains, given them the mental energy needed to succeed in school.

Develop good listers by engaging children in listening activities designed to nurture aural discrimination skills, focus attention and foster concentration.

Foster children's language development by engaging them in singing games, stories and poetry, which nurture verbal skills, memory, creativity and emergent literacy skills.
Class length: 40-45 mins, once a week with children, music facilitator and class teacher
​
Duration: Year-long programme 30 weeks. Three 10-week Terms

or

Two 15 week Semesters.
Family Materials: Families will receive quality children's CDs with Digital Download recordings by a fine children's choir and outstanding instrumentalists which we will use each Semester. Listening to the CD will help increase family involvement in the learning process and foster the love and appreciation of nature.
The teacher will provide instruments for use in class and animal picture listening cards.
Tuition Fees: Price quoted is per session per child per 15-week Semester / 10-week term for one session on a weekly basis for school visit. View our Standard rates below. Contact us for your individu al quote if interested more than one session or larger group size over 12 children.
Discounts are available!
Schools offering two (2) or more back-to-back music classes on same day or larger groups: Save per session! This offer may not be available on already discounted fees.
-------------------------------
We look forward to you joining us on this uniquely wonderful multilingual musical journey!